If you're like most parents, you want to do everything in your power to ensure that your children are healthy and happy. Chiropractors in North Miami, FL have become a popular choice for many families, and there are several reasons why. In today's post, we'll be discussing the top three reasons why most parents take their kids to our chiropractor at Keystone Wellness Center.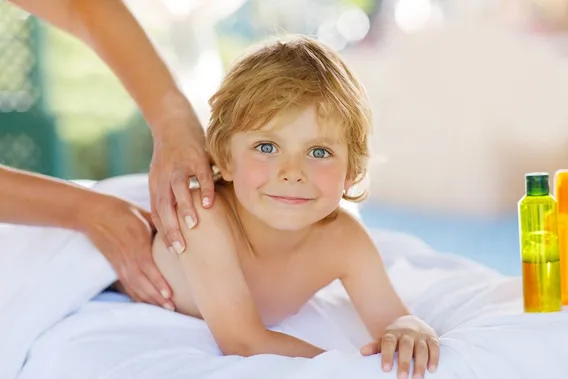 Improved Sleep Quality
Children need adequate rest to grow and thrive. Unfortunately, many kids nowadays suffer from sleep disorders such as insomnia. Chiropractic care is an effective treatment for insomnia and other sleep disorders. Chiropractic procedures help align the spine, so your child can sleep better. Some adjustments address muscle tension in areas like the ear to ensure your child gets a good night's sleep.
Improved Digestion
When you introduce your kids to a new diet, it may stress their growing digestive system. This can lead to constipation and stomach discomfort. A chiropractor can help ease the stress on your child's digestive system by restoring nerve supply to the digestive tract. This engenders better digestion and a healthier child.
Better Immune Support
By aligning the spine, chiropractic procedures ensure the nervous system functions at its optimal level. Remember, the nervous system also controls the body's immune system. A well-functioning nervous system means better immune support for your kids to keep disease at bay.
Improved Concentration
Is your child having a hard time concentrating at school or during playtime? If so, you should consider taking them to a chiropractor. A tense nervous system can lead to concentration and behavioral issues. Spine alignments help decrease tension in the nervous system so your child can concentrate better. It can also help reduce symptoms of conditions like ADHD.
Visit Keystone Wellness Center Today
At Keystone Wellness Center in North Miami, FL, we know a thing or two about infant spine adjustments and chiropractic treatments. Visit us today and we'll help give your child much-needed relief from muscle and nervous system tension. Call us at (305) 893-8822 for more information or to schedule an appointment with our chiropractor.